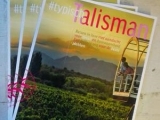 Talisman Travel Design, has recently released its new magazine. The company is a known travel specialist located in the Netherlands. The Talisman Travel experts have been around the world and know many destinations from inside and out.
» More information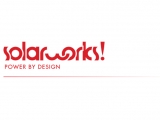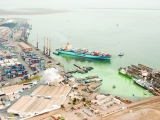 Trade for Zimbabwe via Walvis Bay has increased in recent years and a large volume of commodities are transported along this corridor. Zimbabwe's trade volumes through the Port of Walvis Bay has grown significantly to about 2,500 tonnes per month.
» More information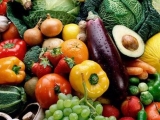 The Netherlands has shown to be the biggest importer of South African fruit and vegetables for august 2016.
» More information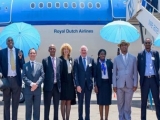 Since 30 October 2016, KLM Royal Dutch Airlines has expand its flight destinations in Africa by flying to Windhoek, Namibia. The flight is with a small transfer in Luanda, Angola and flies three times a week. They will be departing from Amsterdam on Tuesday, Friday and Sunday. The return flights are on Wednesday, Saterday and Monday from Windhoek.
» More information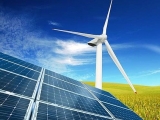 Wind and solar energy has become drastically cheaper to build in South Africa to a point where they are nearly half the cost of new coal, according to the country's principal research organisation.
» More information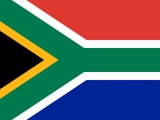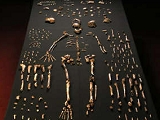 A staggering trove of bones will shake up notions of how humans came to be.
» More information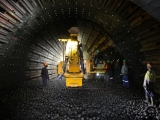 Twenty-six-foot-high trucks, their outsized tyres churning up the red earth, continue to haul payloads of ore through the rocky landscape – the first link in a chain stretching from the mines and smelters of Central Africa to the electronics stores of the West and beyond.
» More information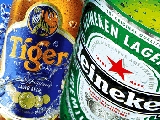 The beer maker posted increased profits in all regions (except Africa) and said it had "maintained its full-year forecast of growth", although at a slower rate than 2014. Overall consolidated operating profit before one-off items rose 3.4% on a like-for-like basis to €1.55 billion. Asia proved the company's most profitable market, particularly in Vietnam with its Tiger beer brand while the Americas also fared positively.
» More information