25 June 2014
Investment opportunities in African natural resources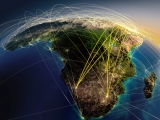 On the cusp of a boom!
Africa has long been viewed as a continent of untapped potential. Now favorable demographic and economic trends are attracting an influx of foreign investment, pointing toward a new era in its development, say Jason Kerr and Rebecca Campbell, partners at White & Case.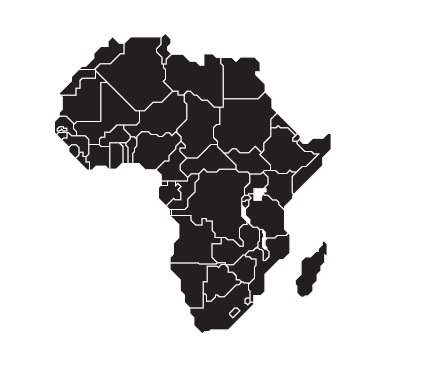 Read more of this interesting Investment Case Study? Please click here.