29 July 2014
NEWS from SANEC member Aaldering Vineyards & Wines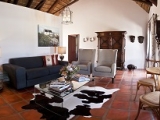 Indulge yourself with a rejuvenating retreat at the 5-starred Aaldering Luxury Lodges in Stellenbosch, South Africa.
Get a taste of the Cape winelands, fall in love with the idyllic surroundings and watch the sun sink over 'your' vineyards while relaxing on the lodge its charming porch. Aaldering Luxury Lodges offers a special SANEC member deal for a restful and soul-soothing holiday retreat.
STELLENBOSCH, SOUTH AFRICA – In December 2013 the newly built Cape Dutch style Aaldering Luxury Lodges were opened. The new landmark of winery lodges was instantly awarded with an astonishing 5 stars, the highest achievable rating for luxury hotels. Aaldering Luxury Lodges proved to maintain and increasingly shape the winery lodging experience over 2014, now being appointed as one of the top 3 lodging locations in Stellenbosch and given a average 9,8 rating by its visitors on Booking.com.

The lodges' interior space (100m2), which was decorated by Dutch estate owner Marianne Aaldering, boasts a number of pastoral touches. Overnighters can walk barefoot on terracotta tiling, let the morning light in through slatted wooden shutters, store belongings in antique wardrobes and on ornate dressing tables, cuddle up next to a crackling wood fire in the spacious lounge and get lost in a cloud-soft king-size bed garnished with fluffy pillows, not to mention the joy of an additional pillow menu.
The lodges blend antiquity with a number of modern comforts, resulting in a harmonious mix of authenticity and luxury. So, while it may be the thatching and comfy furnishing that give the B&B its charm, it's the glossy, all-white bathroom, contemporary kitchen finishes (the lodges are semi self-catering), sexy Nespresso coffee machine, Wi-fi enabled iPad, flat-screen television and sleek hi-fi system that make the accommodation deserving of its five-star status.
Guests of Aaldering Luxury Lodges will enjoy a delicious hot breakfast in the intimate tasting room with stunning vineyard view. Lodge Manager William Mukondwa is appointed for his impeccable feel for service and hospitality and guarantees his guests a relaxing and perfect stay at on one of South Africa's most beautiful and idyllic wine estates. Also expect a mesmerizing private tasting and cellar tour by the winemaker…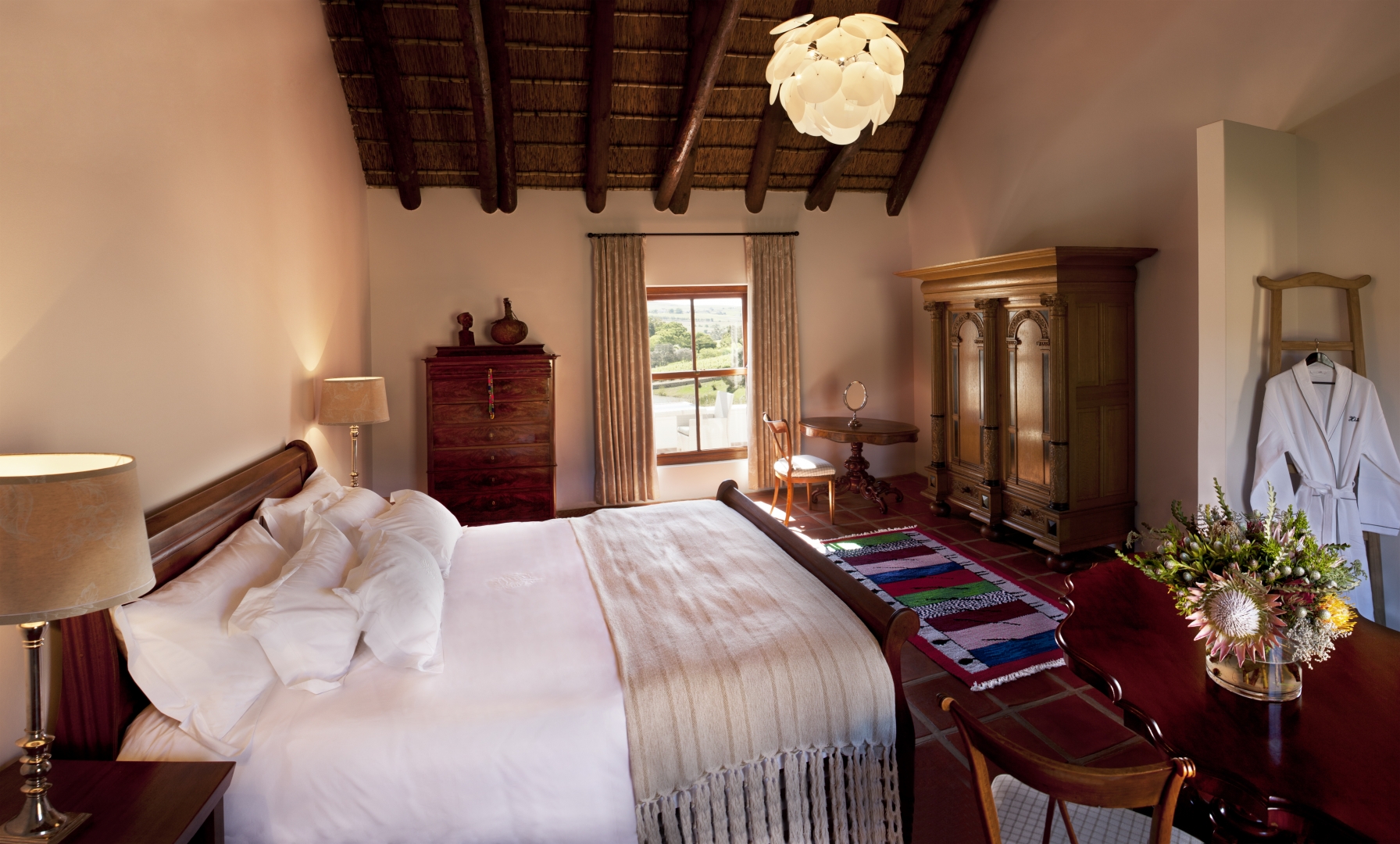 As a SANEC member Aaldering Vineyards and Wines & Luxury Lodges offers you a special deal. With a booking of 6 nights (at ZAR 2500,- p.n.) you will receive 21 bottles of premium Aaldering wine free of charge. Upon arrival you will receive the first 3 complimentary bottles of wine for you to enjoy during your stay. Moreover, when you arrive back home and have tasted all Aaldering's varieties on the winery, you will receive a delivery of 18 bottles of Aaldering wines (consumer value of €360,-). The wines will be delivered to your home address with free delivery in the Netherlands and South Africa. Reminiscing about your perfect retreat over a beautiful glass of Aaldering wines at home. This offer is available for reservations until December 31st 2014. For more information please look at www.aaldering.co.za/lodges/.
###
Aaldering Vineyards & Wines
Devon Valley Road, 7599, Stellenbosch, South Africa
For further info please contact either:
[email protected] +27 (0)21 8652495 Lodge Manager William (SA)
[email protected] +31 (0)33 247 8891 Sales & Marketing Office (NL)
Twitter: @AalderingWines
Facebook: www.facebook.com/AalderingWines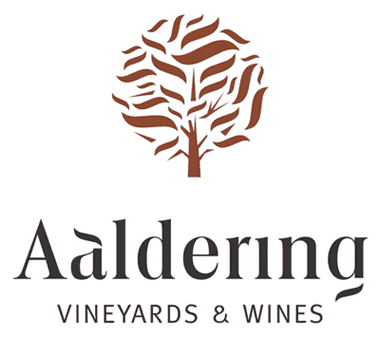 Within the BeNeLux we are the ambassador of - and facilitate the fundraising for - StreetSmartSA.