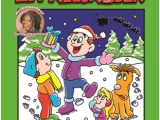 SANEC's lid Goodwill Media maakt al 22,5 jaar met veel toewijding kleurboeken voor kinderen. Deze kinderen, tussen 2 en 12 jaar, verblijven in Medische Kinderdagverblijven (MKD) in het hele land. Dagelijks verblijven zij om uiteenlopende medische redenen in een MKD. Om deze langdurig, zieke, (deels)leerplichtige kinderen afleiding en plezier te bezorgen geven wij met uw hulp elke maand met een wisselend thema ons KINDERPUZZEL EN KLEURBOEK uit.
» More information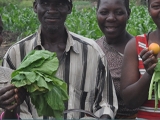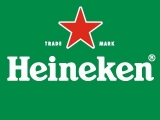 Building on its experience in turning Heineken into a global brand, the company is now trying to do the same with drinks such as Desperados, a tequila-flavored beer, and Affligem, a Belgian abbey beer. It is also using Radler, a mix of lemonade and beer, to give existing local brands a boost and tap a new audience.
» More information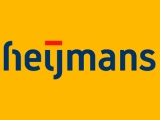 Heijmans and the Directorate-General for Public Works and Water Management reached financial close for the widening and maintenance of the A12 Veenendaal - Ede - Grijsoord on 25 September. The DBFM (Design Build Finance Maintain) contract comprises the widening of the A12 between Ede and Grijsoord from 2 x 2 to 2 x 3 lanes and the maintenance of the stretch Veenendaal - Ede - Grijsoord for a period of 16 years after making available.
» More information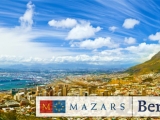 Accounting firm Mazars and Dutch management consulting firm Berenschot will open a joint venture (JV) office in South Africa next week. The new office – called 'Mazars Berenschot South Africa' – will deliver management consulting services to public and private organisations in the region.
» More information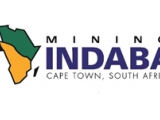 The department of Trade and Industry will be taking part in various exhibitions at the mining Indaba, Cape Town, from 2 - 5 February 2015. The DTI invites manufacturers and registered exporters to take part in this International trade show.
» More information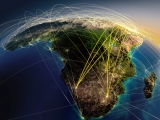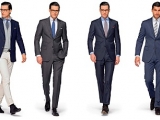 June 2014 — Set to open on June 23rd, 2014, Suitsupply, the brand ranked "number #1 Suit" in a blind test conducted by the Wall Street Journal and the New York Fashion Institute, introduces the Suitsupply Mansion concept to Johannesburg.
» More information

July 2014 will mark the qualification tournaments for the Olympic Games volleyball teams and South Africa is here to qualify.
» More information

From Monday 07 till Friday 11 July 2014, on behalf of RVO and Netherlands Embassy in Pretoria SANEC will facilitate the transport & logistics component of the upcoming Economic Mission to South Africa with the Dutch Minister Ploumen .

Companies in the field of Infrastructure, Transport, Logistics, Water, Energy, Urban Development are invited to join this mission.
» More information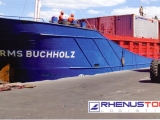 The days when transporting cargo in Mozambique necessarily meant heavily loaded trucks nervously negotiating dusty, potholed roads are finally over.
» More information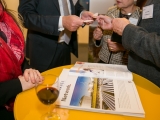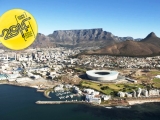 On 8 July 2014, Department of Design opens in Vrede Street, in the Central Business District of Cape Town.
» More information